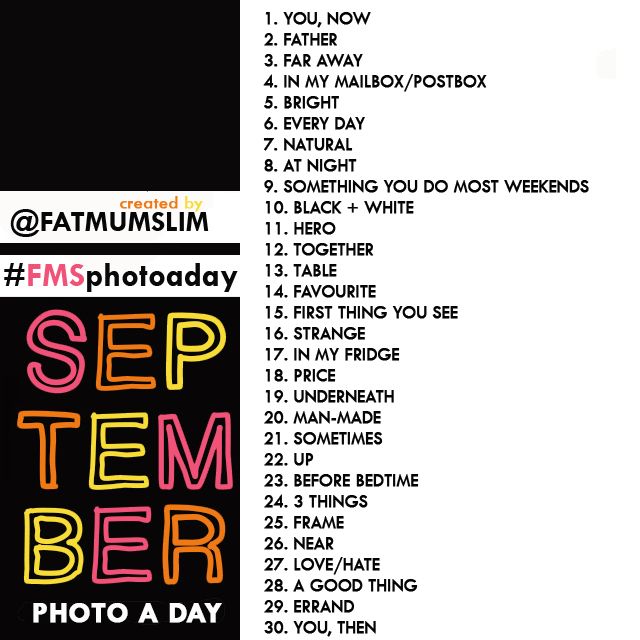 I've been thinking about these lately. The prompts have gotten more difficult and I've gotten more lazy. As often as not (although I did do better this month), I'm posting pictures in chunks of four at a time because I need to "catch up". I really thought about giving it a break in October.
I had a conversation recently with a friend who was genuinely curious why I was pushing myself to keep doing it. I explained to her that I though it was neat because it was a fun way to share what we were doing each month. She, good-naturedly, pressed further- "Um, SD, pictures of spoons really have nothing to do with y'alls month". And she was right, they really don't. At all.
But what they do have to do with is me. When I take a photo in response to a prompt, I really don't want it to be a rando thing. I want it to be something that says something about
something
. Maybe not what's going on that month, but something. I want it (and the caption- I mentioned this
here
) to tell something about me, about us. I like doing this because I feel like it's an interesting way to share myself with y'all. Those spoons? I'll tell you what they do have to do with. Me. They totally show my funky, quirky style. And that's okay if that's all you learned that day. You learned something about me.
For me, social media- not just this blog, but Facebook and Twitter and Instagram and all that- is largely about telling our story. I guess that's a tad narcissistic, but it is what it is. It serves other functions, too, of course, but that one is HUGE for me. And this is one small, easy way to tell our story in tiny, seemingly inconsequential increments.
Anyway, here's September's pictures:
Peyton has this on his nightstand because he thinks it's funny how indicative of my overall personality it is- obsessively cutting my milk carton Easter grass in kindergarten.