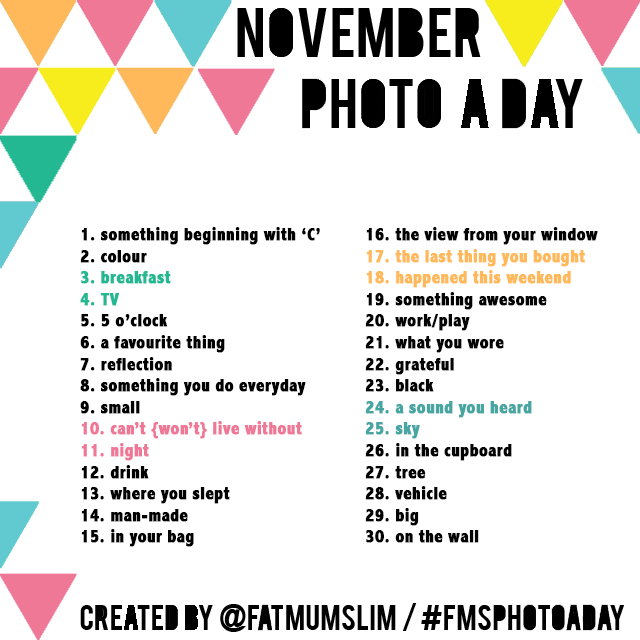 This was a fun month. I got behind a lot, because it was a busy month. But as always, I enjoyed sharing little snippets from the month.
A (small) thing, but so sweet- our flowers by the mailbox were about to die, so my in-laws cut them while they were babysitting today so we could enjoy them inside a bit longer.
(Can't (won't) live without my real Coke over ice.
(Happened this weekend)- so much fun!
(A sound I heard)- so nice to hear now that its working again. Also: live and learn. And then get an old school top loader. Waiting on the day.
This (vehicle) is still in our living room.
My (big) girl didn't cry at all when she got her flu shot. There was great wailing, however, when I told her she couldn't see Graves's band-aid because he had taken it off and I threw it away. This is the epitome of her personality.
Peyton's decorating contribution (on the wall). There's a black fedora that's missing from the center row. It's in my car.